Welcome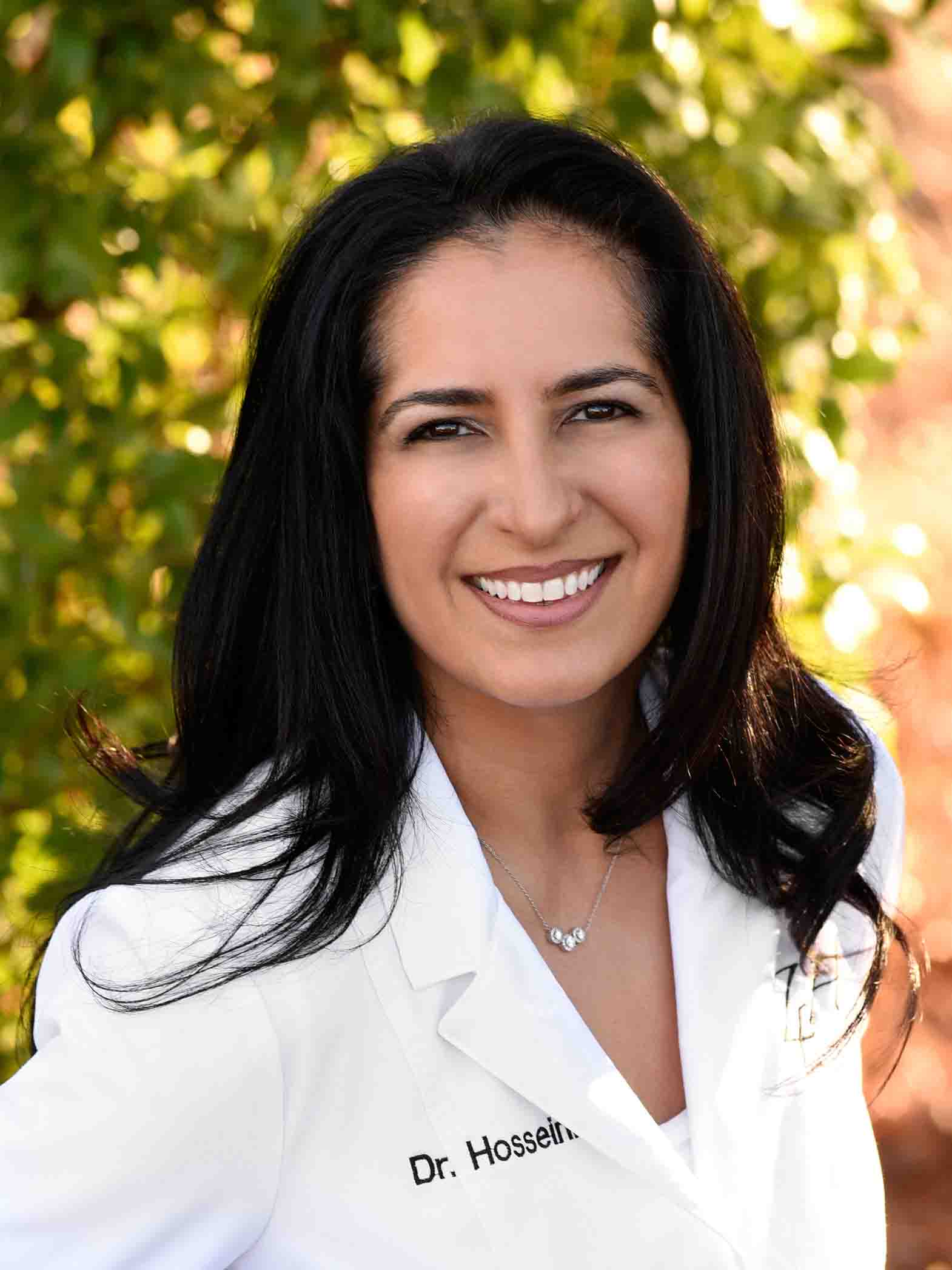 Welcome. We invite you to get familiar with our office, and look forward to receiving you as a patient and caring for you smile.
The philosophy at Folsom Center for Family and Cosmetic Dentistry is high quality dental care with a personal touch. We believe we can provide optimal dental care with successful results when our patients are educated and informed of their dental needs. Dr Hosseini believes in the importance of building relationships with her patients and spending the time to explain to every patient the full scope of their treatment. We simply won't start any treatment until our patients are comfortable understanding what the treatment is and with what objective we are undertaking it. We find that with appreciation of the reasons for a treatment, our patients are more satisfied and more motivated to take better care of their teeth - which of course is our ultimate goal. In short, we consider educating our patients time well spent.
Our office is a state of the art facility with the latest techniques, materials and equipment offering a complete range of treatment from simple routine care, to same day single appointment restorations, all the way to full mouth reconstruction . As regards infection control, We are absolutely uncompromising in our procedures and follow the strictest guidelines advised by the ADA. We are a member in good standing of both the ADA and CDA.
As part of our advanced technology, we offer single visit restoration using the latest CEREC Computer Aided Design and Manufacturing technology. Using CEREC, combined with our specialized techniques and training, we can provide the ultimate in form, function and aesthetics in restorations. It's all just part of our effort to provide the best possible care to our patients.
Learn more aboutCERECon our site.
Getting Familiar with Our Office
We've designed our site as a convenient tool for our patients to get familiar with how we operate our office and what to expect once appointed. Whether you're an existing patient or would like become one of our valued patients, we invite you to get familiar with the information we have prepared here.
Of course, this information is for our patients' convenience and we are more than happy to answer any questions on the phone or via email as well. Please don't hesitate to contact us with anything we can assist you with.
On behalf of the whole team we would like to welcome you to our practice!